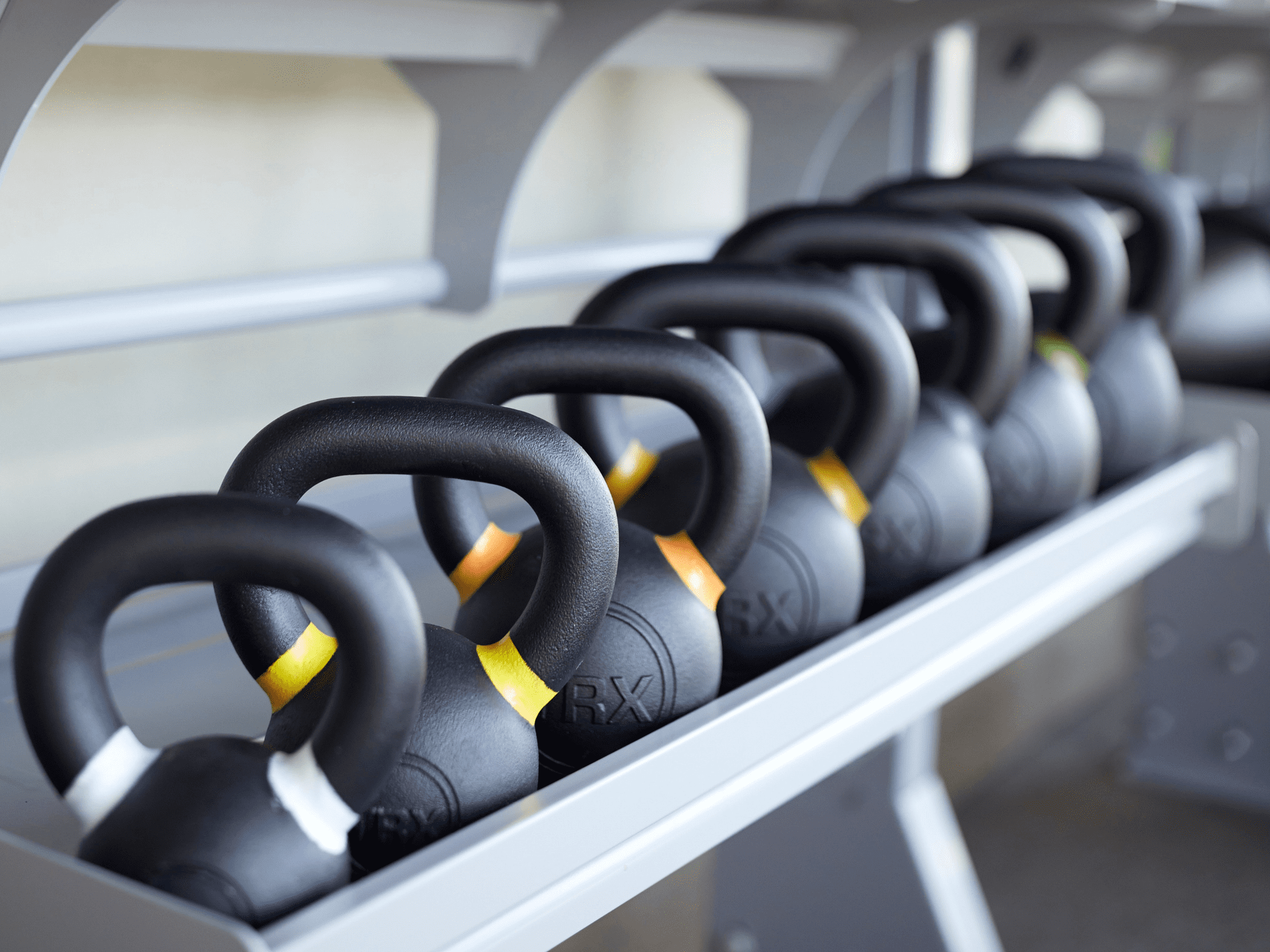 TRAINING WITH KETTLEBELLS
Here's a few points on training with kettlebells and how it has great workout benefits. Read how your body will benefit from a simple routine...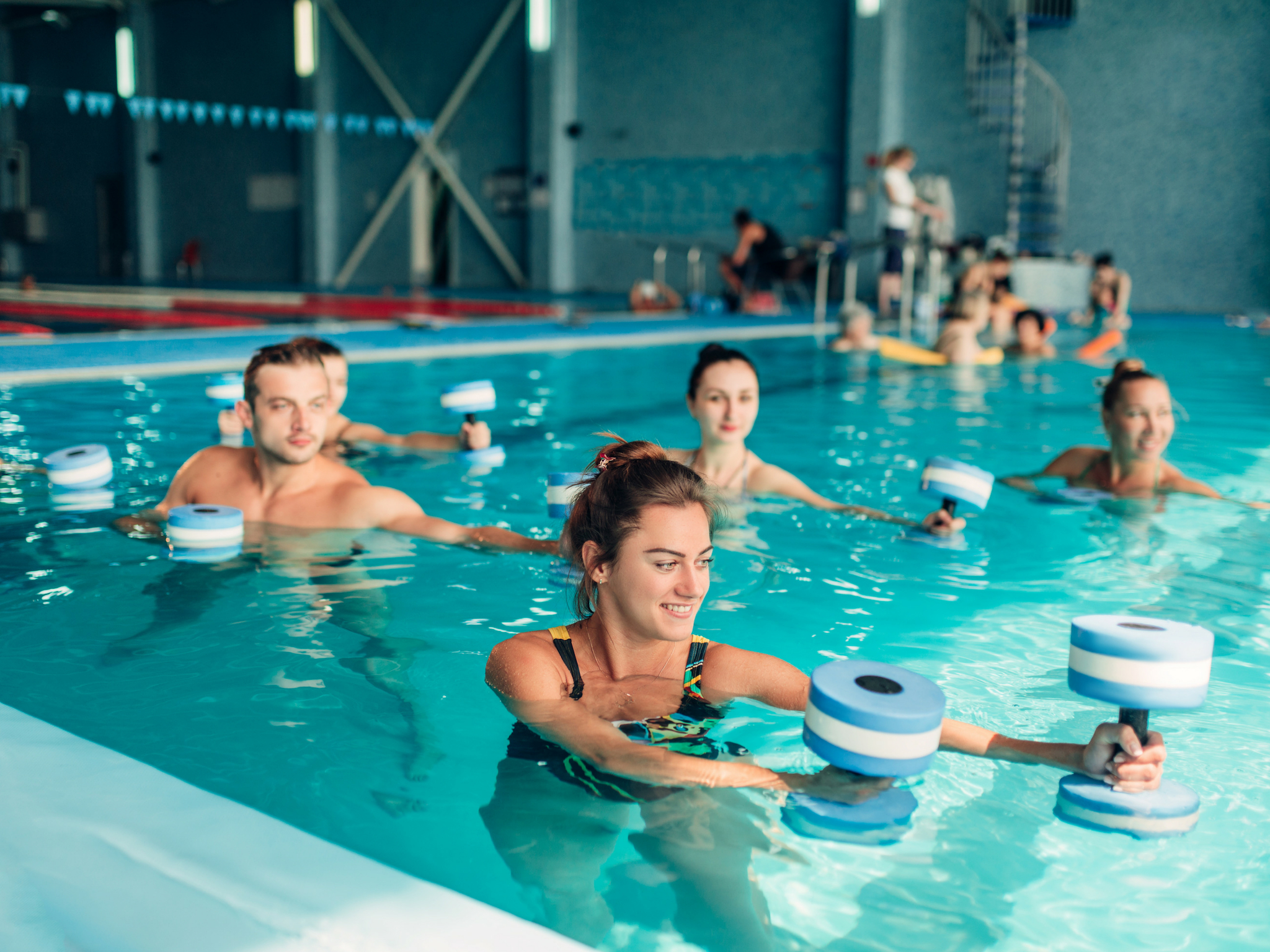 TRAINING IN THE WATER- AQUA GYM
Aqua gym is an activity that is considered as one of the most healing practices. The cause behind it is that individuals remain inside the water, thus the cool atmosphere makes the practice more relaxing....
Spa facilities, wet area 6am - 10pm
Spa treatment times 9am - 9pm
In-door pool access 7am - 10pm
Infinity pool access 7am - 9pm
Wave pool access 7am - 6pm
Waves from 10am - 6pm
Workout studio access 6am - 10pm
Workout studio access 24/7 For our inhouse guests
Squash court access 7am - 9pm
Ladies only pool time Sunday 11:30am – 1:30pm