Located on Salwa Road, step into the calming spa environment of the Heavenly© Spa that provides the perfect escape from the arduous of city life in Doha. Uncover rewarding physical and mental renewal. Step into a calming spa environment of the Heavenly© Spa that provides the perfect escape from arduous of city life. Featuring nine elegant treatment rooms with designated male and female zones, they include a full bath tub with bath amenities so that you can prepare for your services and may shower and dress in complete privacy. Whether seeking to wind down after an exhilarating day of meetings, looking to relax before an evening out or simply want to be pampered, our massages, wraps, scrubs and facials offer you the opportunity to embrace bliss. Our experienced therapists will ensure that your time at the Heavenly© Spa is all about you.
SUMMER OPENING TIMES
During Ramadan, the Heavenly Spa will be open during the following hours:
Pool access| 7am-11pm
Gym access| 8am- 11pm
Spa opening times| 8am- 11pm
Spa treatment times|5pm-11pm
SUMMER RENNOVATION
Please be advised that our Female & Male areas will be closed for renovations starting Ramadan, 2017 for approximately one month.
I am happy to announce that this will not be affecting the gyms, wet areas and swimming pools.
These extensive renovations will allow us to provide the very best spa experience to you, our valued guests.
During the renovation period, we apologize for any inconvenience and offer our sincere thanks for your patience and support.
If you have any concerns, please email us at heavenlyspa.doha@westin.com or call us at +974 4492 1682.
Stay Fit with Evolve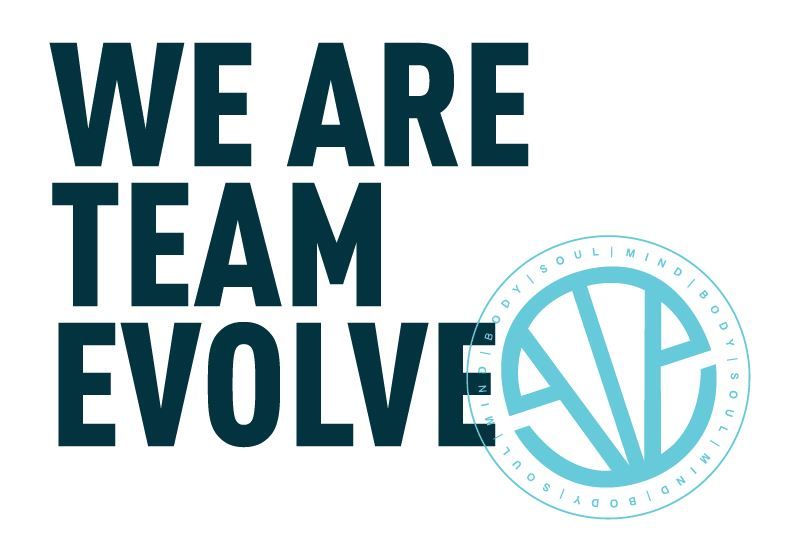 Evolve is a next-generation wellness company that incorporates modern day conceptions and ideologies based around health and wellbeing. Our team of experts will take pride in improving your quality of life or company wellness culture.
We have a solid base of talent in house with access to a network of strong business partners providing diversity in our offering and depth and experience in related areas of our core services. This diversity means whatever service we deliver for you, it will be an enjoyable experience and you get value for money and more than you expect.
Ultimately, we look to lead our clients through an evolution in Mind, Body and Soul. We hope you will join us on this glorious journey.